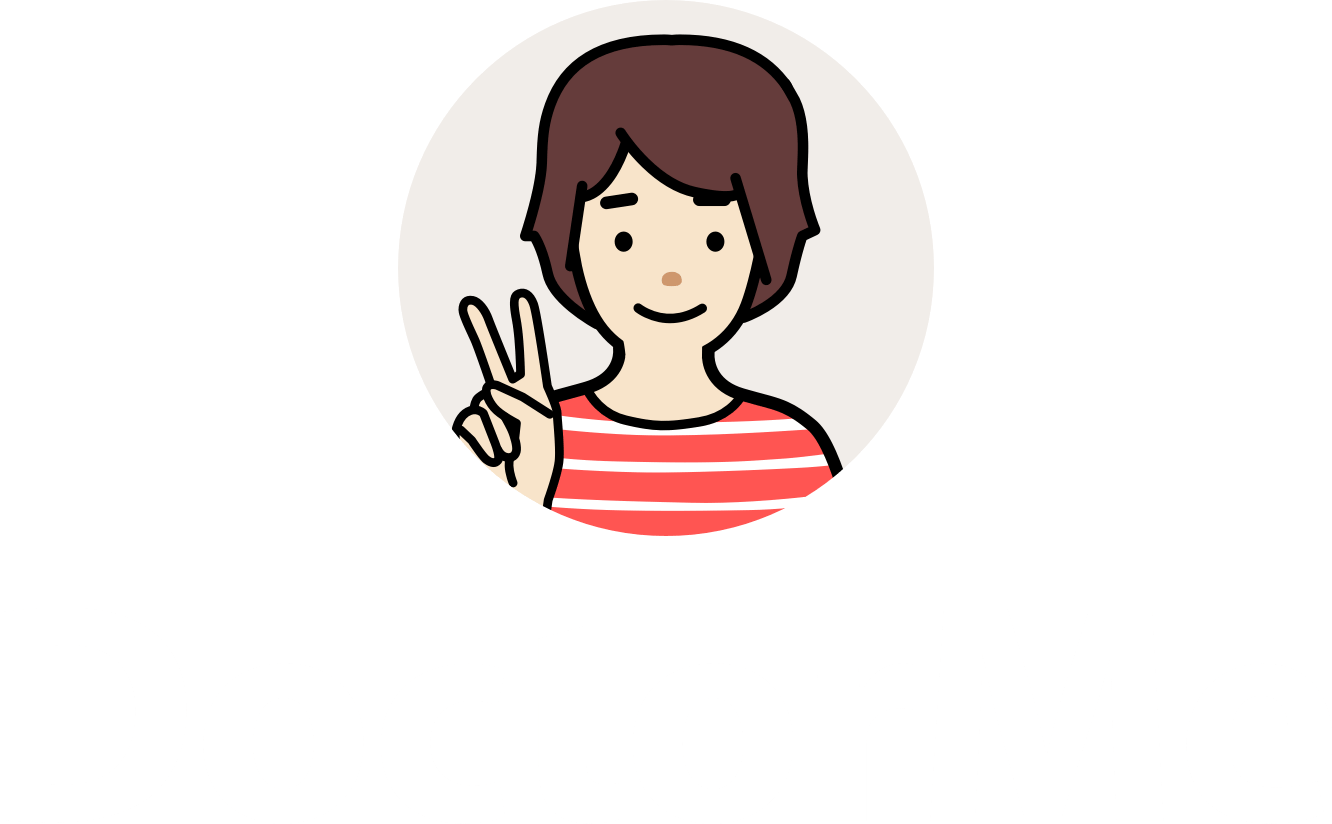 DoctorMe
DoctorMe is a mobile self-care Application that enables users to take care of themselves preliminarily or administer first aid when minor ailments arise. The App aims to promote wellbeing among users so that they have the appropriate knowledge and tools to cope with various health conditions.
Health information within DoctorMe is connected through hyperlink internally, for instance, the symptoms reported by users would be linked to information of potential illness or medicine and herbs that should be taken to relief that those symptoms. Through the App, users are able to reach an enormous database of health information.
In only one week since the launch of DoctorMe, the App had already been ranked number one in terms of popularity in App Store and also topped the health category as well.