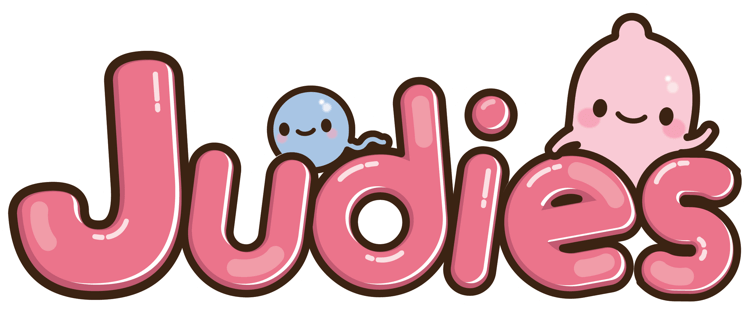 Judies is a digital game that educates teenagers on the ways to protect themselves from unsafe sex since they are susceptible to premature pregnancy and other sexually-transmitted diseases (STDs). Judies is part of the revolution in providing sex education outside the classroom through game, which helps players learn how to protect themselves properly before having sex, for example, the correct way of wearing a condom. The game also provides tips for safe sex at various intervals of the game to facilitate learning.
The new Adventure Mode of the Judies game aims at delivering comprehensive sexual education to players by incorporating knowledge including human body and development, relationship management, sexuality and sexual behaviour, gender diversity, values, culture and rights into the game.
Judies is now available for Android download and online play at https://judies.opendream.co.th/game/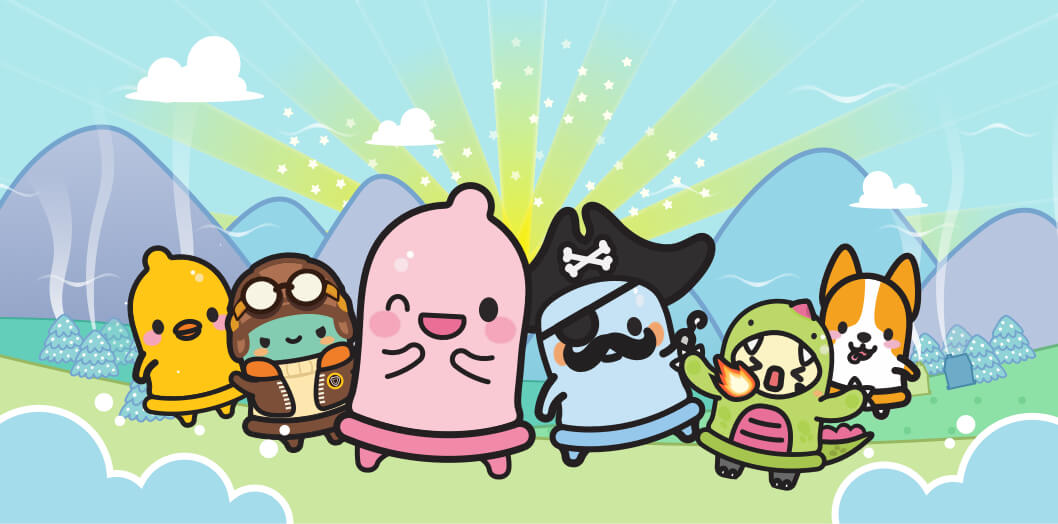 Condoms are used to protect the world from "Judies"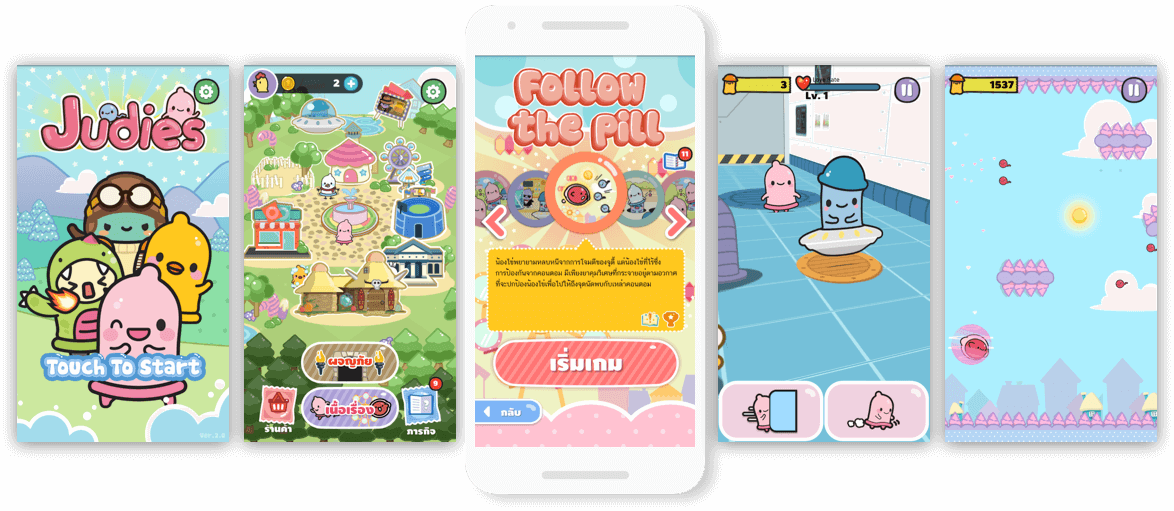 Large collection of cute condoms available. Players can also compete with one another.