New Horizons
Buckle up!
New Horizons is a mobile game for aspiring energy entrepreneurs to create and design entire planets while learning about energy sustainability.
Players join the New Horizons Energy Crisis Recovery Team, whose mission is to protect the energy security of the Galaxy. Explore the distant worlds to find new energy sources that can be used to grow energy production and provide energy stability to the inhabitants of your planet.
New Horizons players learn the mechanics of how the global energy market works, how to manage energy reserves to support people everywhere, and about the impacts of energy systems on the world – especially risks such as pollution or energy shortages.
New Horizons is available in English and Thai on iOS and Android.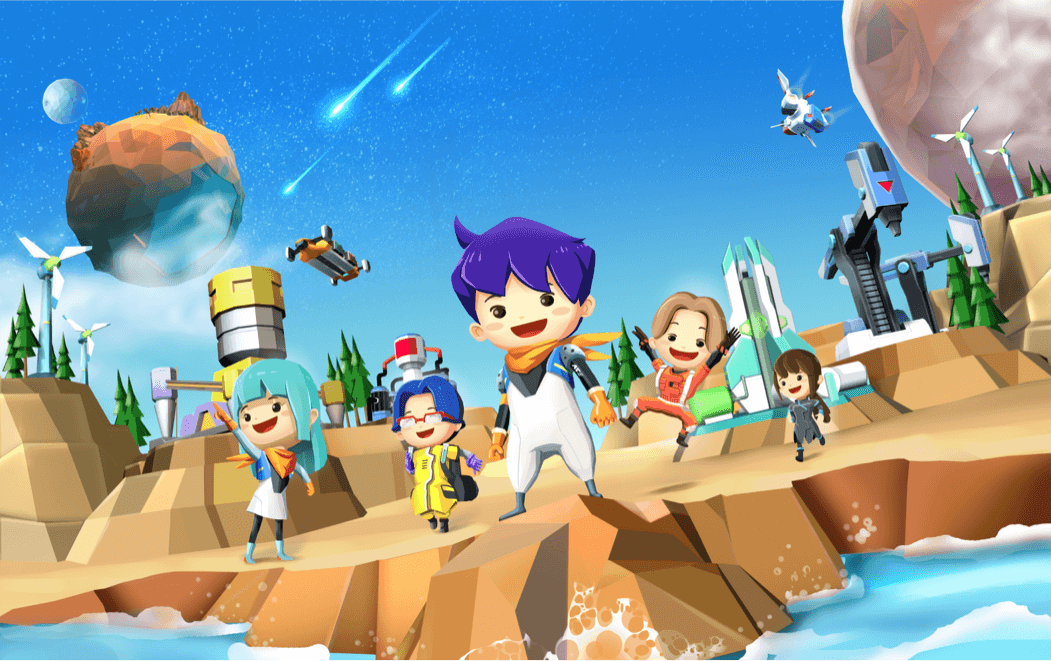 New Horizons Energy Protection Unit is on a mission to explore planets in search of new energy sources